About DeGraw Chiropractic Center
Our History
Dr. Chris DeGraw grew up in New York and attended chiropractic college there. When it came time to decide where to practice, he knew he wanted someplace with a change of seasons—but where he wouldn't have to shovel snow constantly! He liked Virginia and, after a few months as an associate, he bought the practice in South Boston in January 1999. As we've grown, we remodeled a few times before building our own office, both for ourselves, and as a demonstration of our commitment to our community.
Dr. Dorothy Fensterer joined the practice in 2011, and she and Dr. DeGraw share the same commitment to providing the best chiropractic care available and helping patients live their best lives.
Getting to Know You
Our first objective is to get to know you. Our chiropractors take the time to listen and understand what's going on with you and your health. They'll tell you upfront if they think chiropractic care is the right choice for your situation, and if it's not, they'll help you find the right kind of doctor for your problem.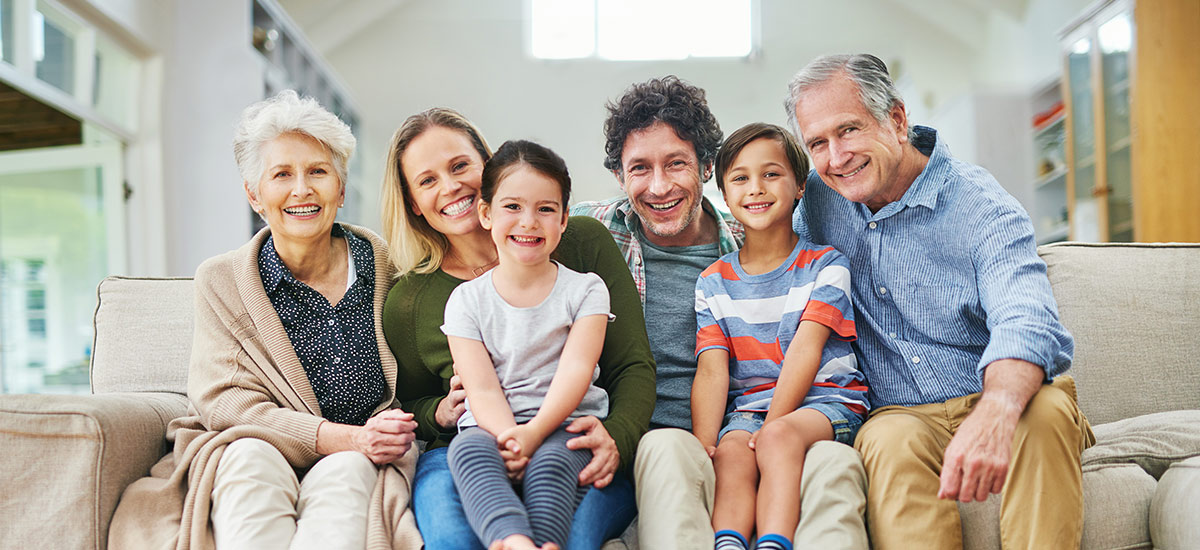 Offering the Care the Community Needs
Although Dr. DeGraw started with a focus on sports chiropractic and rehab, he soon discovered that the community needed outstanding natural health care for families and patients of all ages and activity levels. Many of our patients come to us for pain relief and stay on for wellness care. Dr. DeGraw loves being the doctor who provides "the relief you want, the service you deserve."
Our goal is to help you meet your goals. For some patients, that's relief of pain or some type of musculoskeletal ailment. For others, it's preventing injury. And for others, it's optimizing wellness. You are responsible for your own health, and we are here to help you on that journey. Treatment plans are tailored to one's individual needs. A 70-year-old grandmother will probably not have the same needs or realistic goals as a high school athlete, but we can help you achieve your highest potential for comfort, health and mobility.
Book Today
Take that first step toward maximizing your health. Contact us today to schedule your first appointment at DeGraw Chiropractic Center!
---
About DeGraw Chiropractic Center | (434) 575-5130