Meet Dr. Dorothy Fensterer
My Journey to Chiropractic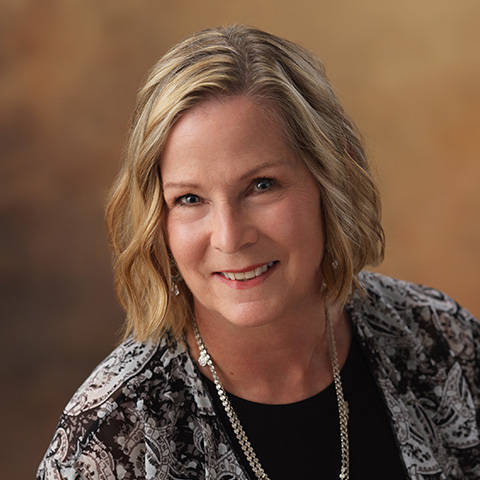 Since I was in my 20's, I looked at staying healthier through diet and exercise. I liked the idea that chiropractic could help people achieve better health through a non-drug and non-surgical approach.
In 1982 I went to work as an office manager for a chiropractor, Dr. K in my home town of Glen Head, New York. It was at that time I received my first chiropractic spinal adjustment. I suffered from frequent tension headaches since the birth of my son and would take over-the-counter pain medication that would barely help.
After my first adjustment, I noticed how much better my neck moved and I felt more relaxed. And my headaches quickly resolved. I worked closely with the patients and noticed how much better they felt, but more than that, they were happy about getting their adjustments. They knew the benefits of their care better than I did. I was impressed that they were not being prescribed medications to treat their problems. It was while working for Dr. K that I decided I wanted to help people improve their health through chiropractic care as well.
Education
Dr. Fensterer received her A.S. in a Pre-Chiropractic Program through Nassau Community College. She attended New York Chiropractic College and received her Doctor of Chiropractic Degree. Dr. Fensterer continues to attend continuing educational classes yearly on various Chiropractic programs.
Bringing Smiles to Patients' Faces
Working in a health-related profession comes to me, I think through DNA. My father, Philip Fensterer was a medical doctor and worked as an E.R. physician with Halifax Community Hospital, his grandfather was a medical physician in New York. My mother, Bea and sister Anna were nurses. My other sisters work in hospital-related jobs as well, so becoming a chiropractor was perfect fit! I have always been a hands-on person. I love working with my hands, whether I am in the garden, sewing, knitting or best of all adjusting my patients.
I moved to Halifax County in May of 1992 to work as an associate chiropractor with the Hoffman office in South Boston. In 1996 I opened a private practice in Hurt, Virginia and then in 1998, I opened a second office downtown South Boston. I continued to practice in both locations for 3 years and practiced at the downtown South Boston office until April 2011. My chiropractic journey has now taken me to join the doctors at DeGraw Chiropractic Center where I will have the additional tools and opportunities to better serve my patients.
It humbles me daily that my patients allow me to care for them and their families. Nothing brings me more joy than to see a patient with a smile on their face because they feel better and are able to enjoy those things in their lives that mean so much to them. I feel like my patients have become an extension of my family.
Outside the Office
I now live in Halifax County with my husband, Garland Newton, border collies, Pepper, Fargo, Tripp, and cat, Wilhelmina. When I am not in the office caring for patients, I can be found digging in my flower gardens, playing with my dog or camping with family.
Take the First Step
Contact DeGraw Chiropractic Center today to schedule your appointment. We look forward to meeting you soon!
---
Dr. Dorothy Fensterer | (434) 575-5130